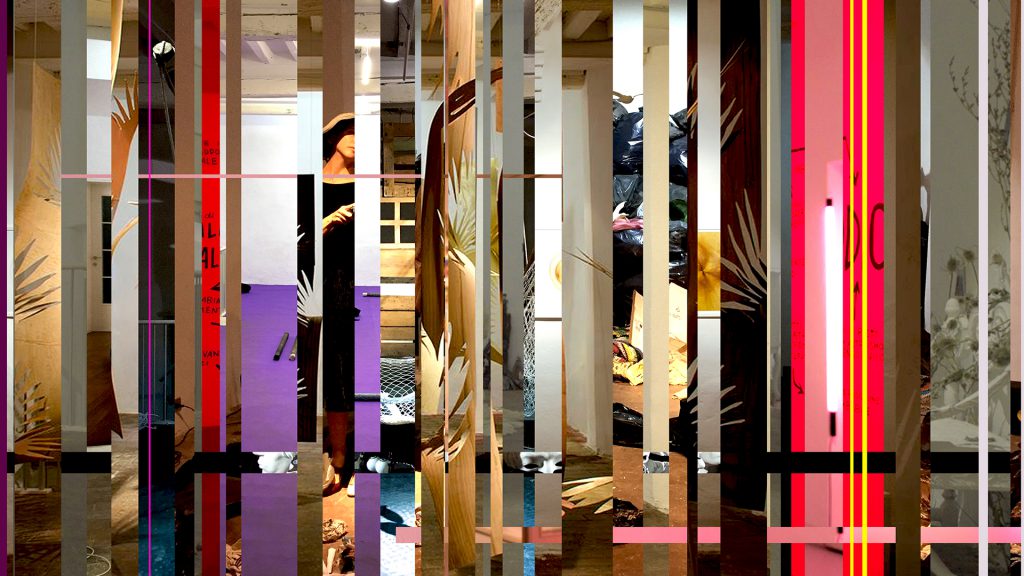 The second 2018 event of The Independent revolves around NESXT – Independent Art Network.
NESXT will draw a symbolic map of the practices that inhabit the ever-expanding independent national scene on the wall dedicated to The Independent by proposing a selection of eight projects: Adiacenze (Bologna), Giuseppefraugallery (Gonnesa), Localedue (Bologna), Lu Cafausu (San Cesario di Lecce), Quartiere Intelligente (Napoli), RAVE-East Village Artist Residency (Trivignano Udinese), Spazio Buonasera (Turin), There is no place like home (Rome).
The invited groups/spaces, which have been selected among those belonging to the NESXT network, will recount their story in a free, personal manner through videos and an iconographic image.
NESXT is an interdisciplinary project born in 2016 and devoted to independent cultural and artistic production that documents, supports and links associations, artist-run spaces and collectives through a festival, an observatory and a network of collaborations.
ph: Adiacenze, Bologna