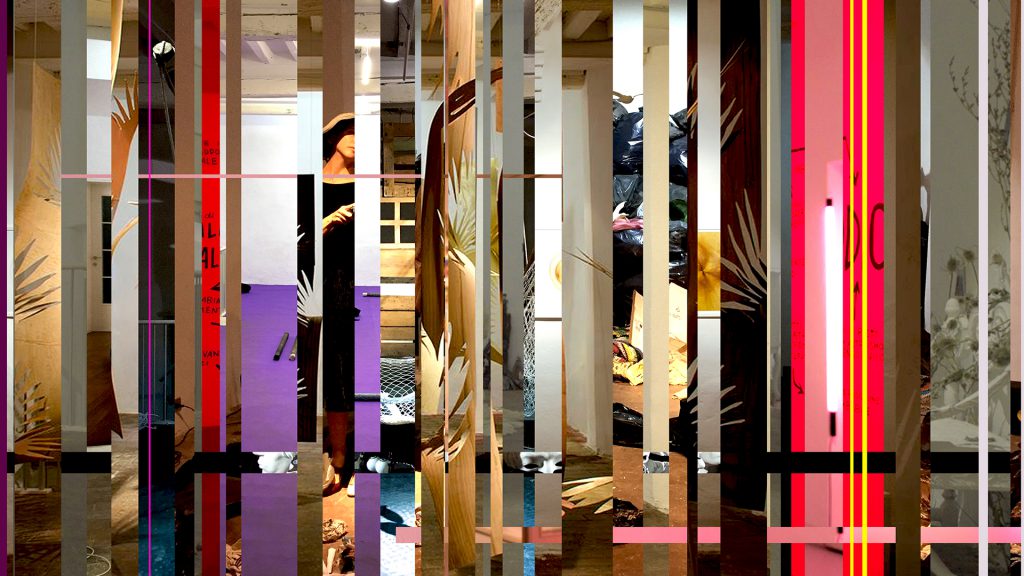 Il secondo appuntamento nel 2018 di The independent ha per protagonista NESXT – Independent Art Network.
Sul wall dedicato a The independent NESXT propone una selezione di otto progetti di gruppi/spazi della scena nazionale indipendente – Adiacenze (Bologna), Giuseppefraugallery (Gonnesa), Localedue (Bologna), Lu Cafausu (San Cesario di Lecce), Quartiere Intelligente (Napoli), RAVE-East Village Artist Residency (Trivignano Udinese]), Spazio Buonasera (Torino), There is no place like home (Roma) – invitati a raccontare la propria identità in maniera libera e personale attraverso un video e un'immagine iconografica.
Nato nel 2016 e dedicato alla produzione artistica e culturale indipendente, NESXT è il progetto interdisciplinare che documenta, sostiene e mette in comunicazione associazioni, artists run space e collettivi attraverso un festival, un osservatorio e una rete di collaborazioni: una dimensione che ha iniziato a muovere i suoi passi negli anni Sessanta e vive oggi una stagione di grande vitalità e autonomia rispetto a un sistema mainstream verso cui non si pone in antagonismo ma come alternativa.
ph: Adiacenze, Bologna