Info
The Blank Contemporary Art
Via Giacomo Quarenghi, 50, Bergamo, lombardia, Italy
Opening HoursTuesday-Saturday: 9 a.m. - 13 p.m.
The Blank Contemporary Art
The Blank Bergamo Contemporary Art is a non-profit cultural association established in Bergamo in 2010 in order to spread and develop passion and curiosity for contemporary art. "The Blank", literally a space to be filled, is intended as a place of encounter for Bergamo's various institutions. It is a network that coordinates public and private initiatives, focusing its activities on promoting and enhancing contemporary art through contacts among people, organizations and associations, while also promoting public and private organizations that deal with contemporary art in the city. The Blank's activity focuses particularly on the planning and staging of ARTDATE, the days of contemporary art in Bergamo and the province, organized annually.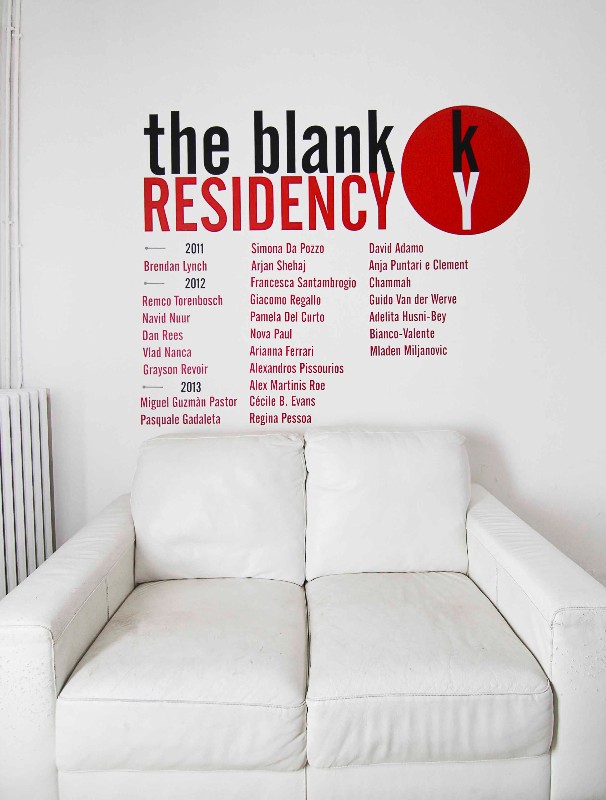 Show map Show cover image