Info
Ramdom
Via San Francesco D' Assisi, Gagliano del Capo, Puglia, Italy
Opening HoursTuesday - Friday 10 a.m. - 6 p.m.
Ramdom
Ramdom is a cultural no-profit organization.
Founded in 2011 at the tip of Italy's heel, Ramdom creates and provides training in contemporary art and promotes mobility through masterclass, workshops, exhibitions and residencies. The association promotes new cultural creative practices and innovative languages of communication, interacting with citizens and public, private, national and international organisations.
In September 2011 and 2013 Ramdom realized "DEFAULT, Masterclass in residence" in Lecce and in 2014 we launched the programme "Investigating the extreme land" an on-going project analysing and reflecting on and within marginal contexts through study and artistic production.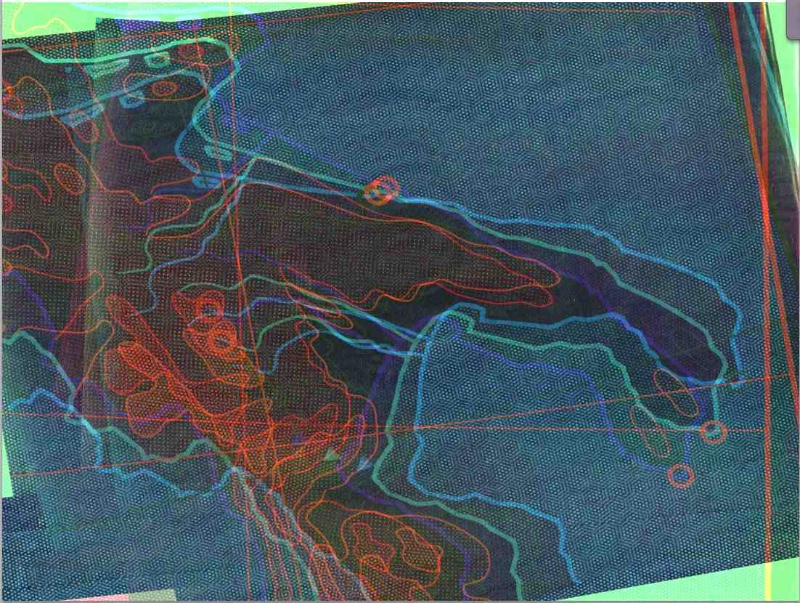 Show map Show cover image