Info
Radio Papesse
c/o Villa Romana, Via Senese 68, 50124 Firenze
Radio Papesse
Radio Papesse is an online audio archive devoted to contemporary art; it is a place for the documentation and the articulation of a critical discourse around the visual arts and at the same time it is a radio platform dedicated to sound art, experimental sound and radiophonic production and distribution. It has embraced radio not only as a medium but also as a language to communicate art making today.
Radio Papesse investigates those sound productions and listening practices that both echo back to the new geo-political and cultural panorama and question the way we do listen to reality. Radio Papesse celebrates the art and craft of non-visual storytelling, it promotes listening as a cultural practice and collective experience
Since 2011 it's hosted by Villa Romana, in Florence.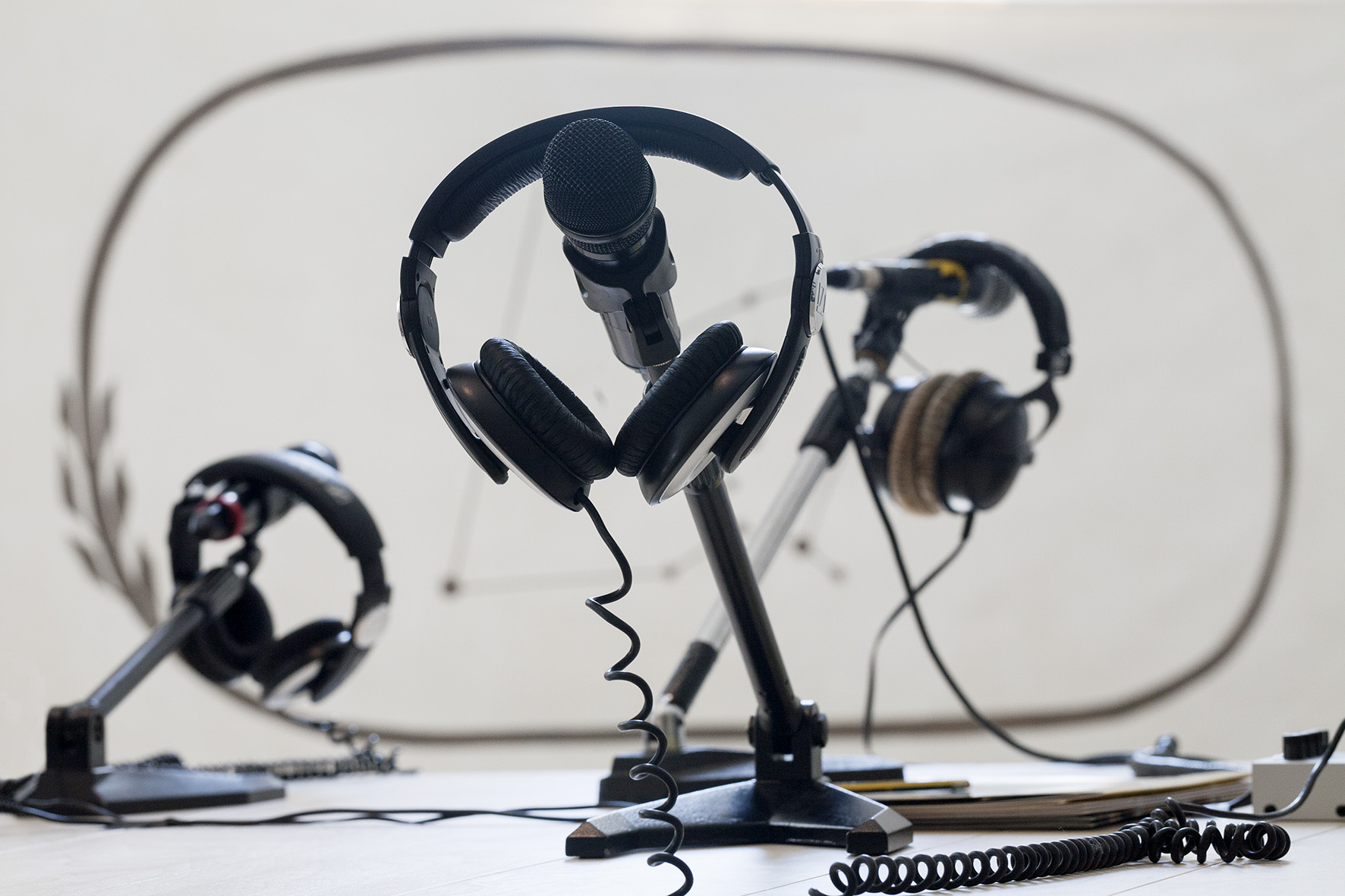 Show map Show cover image