Info
Leporello photobooks et al.
Via del Pigneto, 162, 00176 Roma RM, Italia
Opening HoursTuesday-Saturday 4-8 pm Opening hours and days might slightly change from June to September.
Leporello photobooks et al.
Leporello is a bookshop devoted to photobooks as starting and connecting point with graphic design, architecture, illustrated books, essays, literature and who knows what else.
Is an exhibition venue and a project space focused on books and images, with the aim of promoting and disseminating a multidisciplinary and wide approach to visual culture.
Is a place for meetings and activities among people sharing their experiences and thoughts.
Is a word with a funny sound, reminding an accordion book, Mozart, or simply, in Italian, a small hare.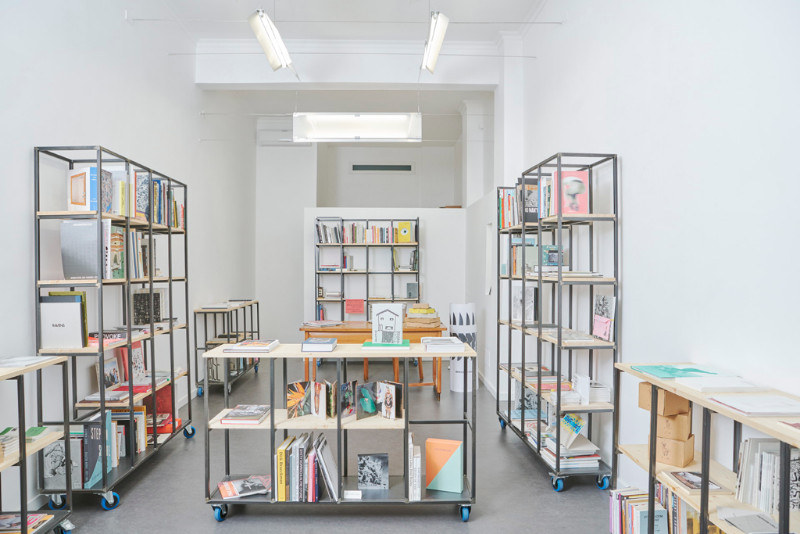 Show map Show cover image