Info
Kunstverein (Milano)
Via Giulio Cesare Procaccini, 4, 20154 Milano MI, Italia
Kunstverein (Milano)
Kunstverein (Milano) is an experimental curatorial platform for exhibitions, research and production of contemporary visual art.
Part of a network of sister organisations with Kunstvereins in Amsterdam, New York and Toronto, and is founded and co-directed by Katia Anguelova, Alessandra Poggianti and Andrea Wiarda.
Kunstverein (Milano) functions as an open and itinerant structure for dialogue and exchange, as a meeting-point, a screening-room and exhibition space.
Its mission is to offer a multifaceted programme in close collaboration with artists, curators, and cultural workers to stimulate experimental exhibition formats. KV (Milano) implements alternative methods for the presentation of contemporary art practice and research, as well as with regards to hospitality.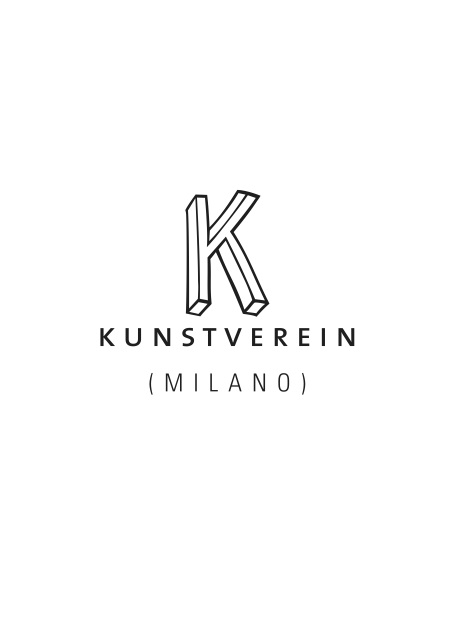 Show map Show cover image