Info
DAS - Dispositivo Arti Sperimentali
Via del Porto, 11/2, Bologna, BO
Opening HoursMonday - Saturday: 10am - 20pm
DAS - Dispositivo Arti Sperimentali
DAS is the artistic production space in via del Porto 11/2 in Bologna: it has been designed and structured to bring together the heterogeneity of the contemporary art scene and break down the boundaries between disciplines.
The key words that inhabit and define it are crossability, proximity and co-production: a covered square to get into directly in contact with the artistic practices in their making.
DAS was born thanks to the Macbo committee made up of 13 cultural associations whose sectors of activity are: visual and multimedia arts, audiovisual and documentary, performance and sound, training activities, integration and intercultural mediation.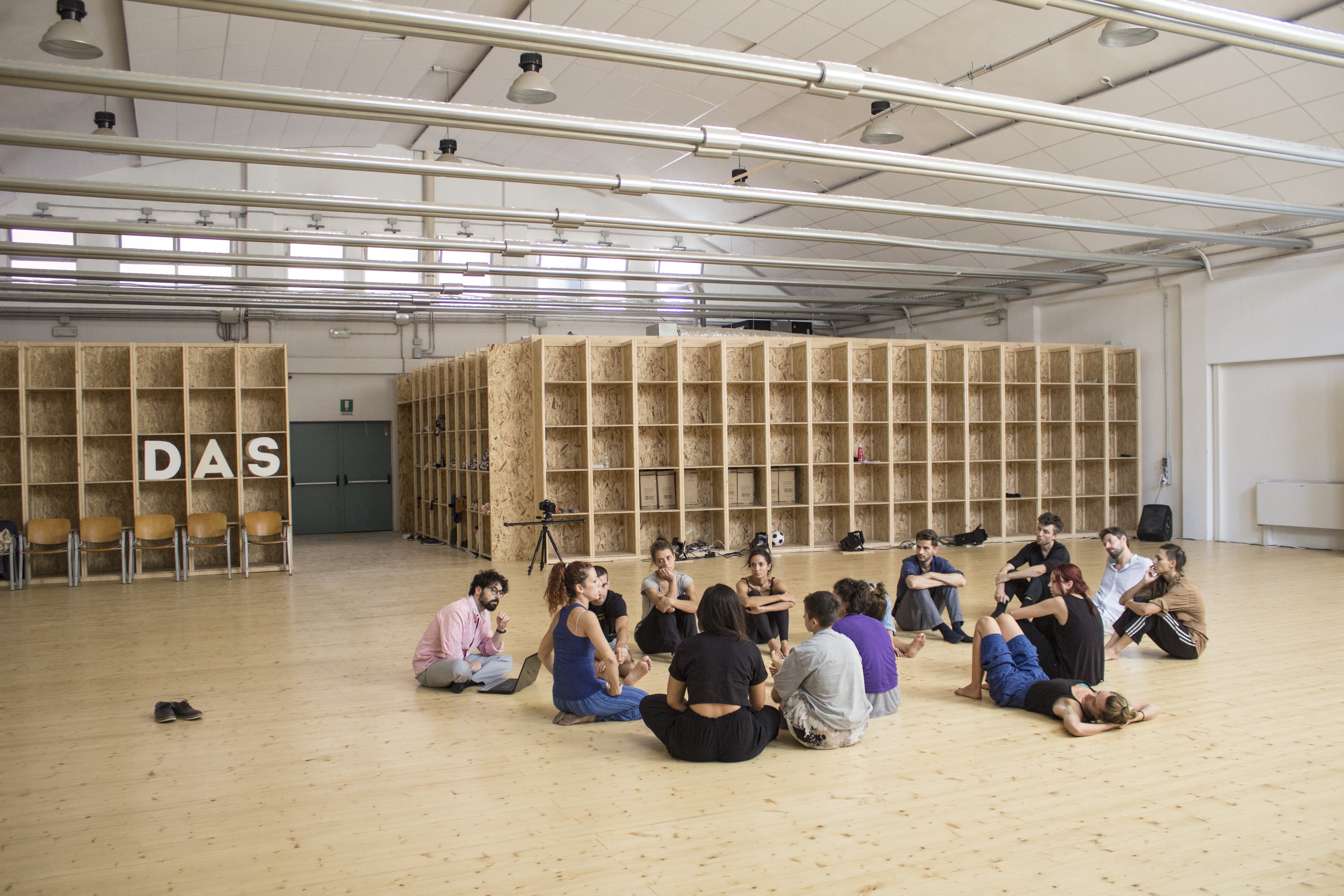 Show map Show cover image