Info
Current
Via Sant'Agnese, 12, Milano, lombardia, Italy
Opening HoursThursday-Saturday: 3 p.m.-6 p.m.
Current
CURRENT is a platform started by artists and curators.
It is based in an independent space in Milan, a place for experimentation and exhibition of contemporary forms of creation. CURRENT is an artist-run space open to collaborations with other Italian and international artistic projects.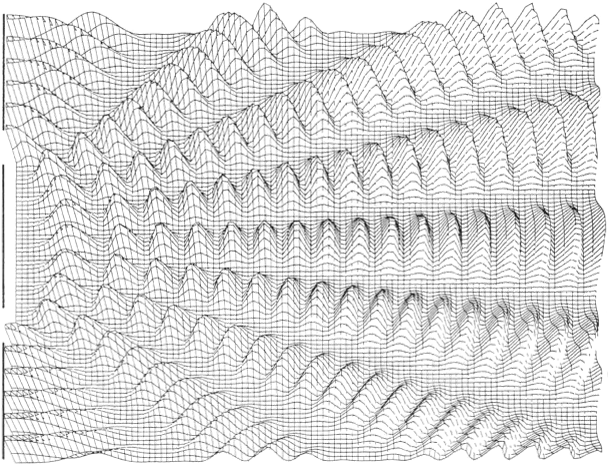 Show map Show cover image