Info
Corniolo Art Platform
Via di Mucciano, 11, 50032 Borgo San Lorenzo FI, Italia
Corniolo Art Platform
Corniolo is a summer school project and a residency platform, a meeting place for art and education in the rural territory of Mugello, on the slopes of the Tuscan-Emilian Apennines. The Villa is surrounded by a wild nature and a lively community animate these landscapes full of history, culture, craftsmanship, enogastronomy that has always valued Tuscany.
Corniolo art platform involves artists, researchers, international and local collectives, interested in holistic and performative practices, socially engaged art, activism and community building.
We aim practice conviviality as an art form.
Corniolo Art Platform offers workshops and hosts in residence artists and cultural operators selected by invitation or open call.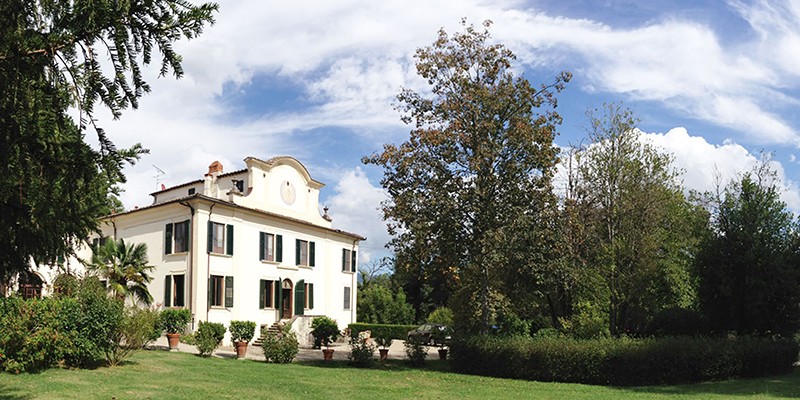 Show map Show cover image