Info
CASTRO
Piazza dei Ponziani, 8, 00153 Roma RM, Italia
Opening HoursMonday-Saturday: 10 a.m.-6 p.m.
CASTRO
CASTRO is a multifunctional space founded to support Italian and foreign artists, curators and researchers in different phases of their career. It promotes an experimental, versatileand highly collaborative learning model.
CASTRO hosts 6 visual artists and 1 curator. Participation to the project is
open, free and regulated by an Applications system.
CASTRO's programming is articulated on two parallel tracks. The first track is open to the public and the second only to the artists and
curators working in studios at CASTRO.
The public programme includes:
-Crits
-Artist Talks
-Curator's Round Tables
-Project presentations
-Cineforum
The program dedicated to artists in residence, provides:
-Tutorials
-Studio Visits
-Open studio days
-Excursions and guided tours of the city.
-Workshops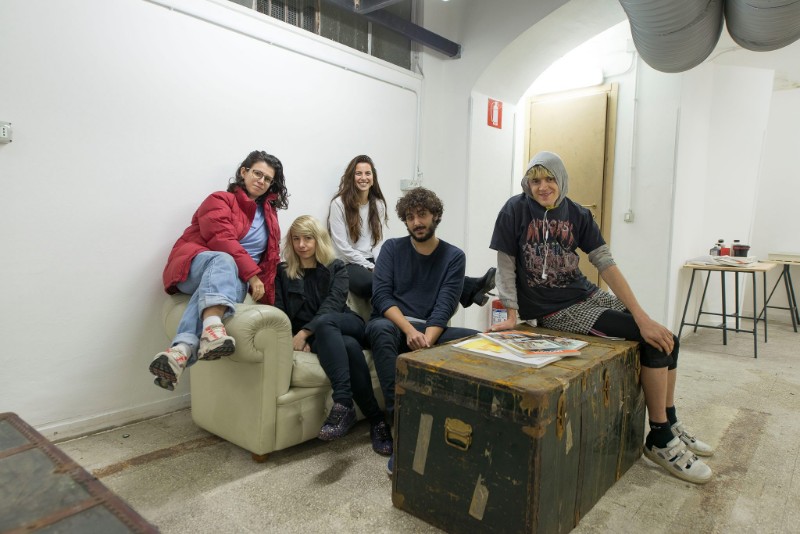 Show map Show cover image