Info
Cantieri d'Arte
Via delle Piagge, 23, Viterbo, Lazio, Italy
Cantieri d'Arte
Cantieri d'Arte is a platform of Public Art of active research, in order to develop projects which aim to explore the theme of the relationship between art and the city and ethical practices of re-appropriation of public space. Contemporary art is its investigative tool.
The project was born in Viterbo in 2005, and it continues today on the National and Mediterranean territory through a series of partnerships in a network composed by the University of Tuscia, Arci Nazionale and the BJCEM - Association Internationale pour la Biennale des Jeunes Créateurs d'Europe et de la Méditerranée.
Cantieri d'arte is a member of the network La Ville Ouverte, international programme of residencies, workshops and exhibitions focused on the role of art in the public spaces of the mediterranean area.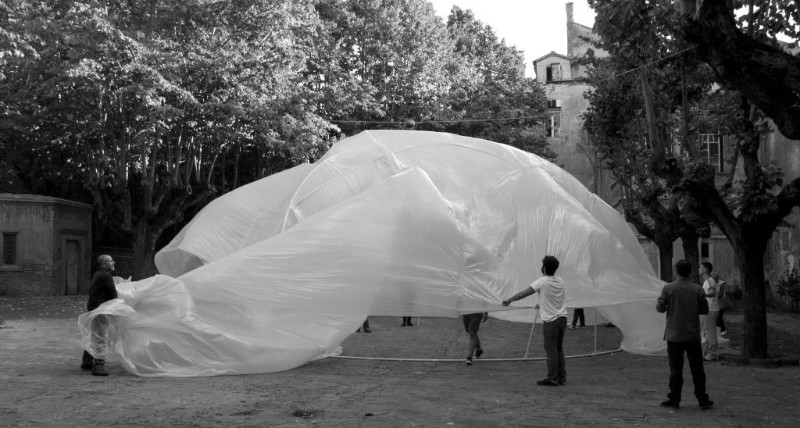 Show map Show cover image