Informazioni
Art Seen
Λεωφ. Αρχιεπισκόπου Μακαρίου Γ', Nicosia, Cipro
Orari di aperturaOrari di apertura durante un'esposizione lunedì, mercoledì, venerdì 15.30 - 19.00 o qualsiasi altro giorno su appuntamento.
Art Seen
Art Seen is an organization operating as a cultural platform of exchange in contemporary art. Its aim is to create bridges and dialogue between Cyprus and the international contemporary art scene. The idea was born from the need of new and creative collaborations that took a fresh look focusing on contemporary artistic approaches and reflecting upon the dynamic and changing art world.
Art Seen was founded by Maria Stathi, a curator who is passionate about contemporary art. She sees this platform as an opportunity to expand a cultural exchange with reference to the creative ferment around the cultural scene in Cyprus.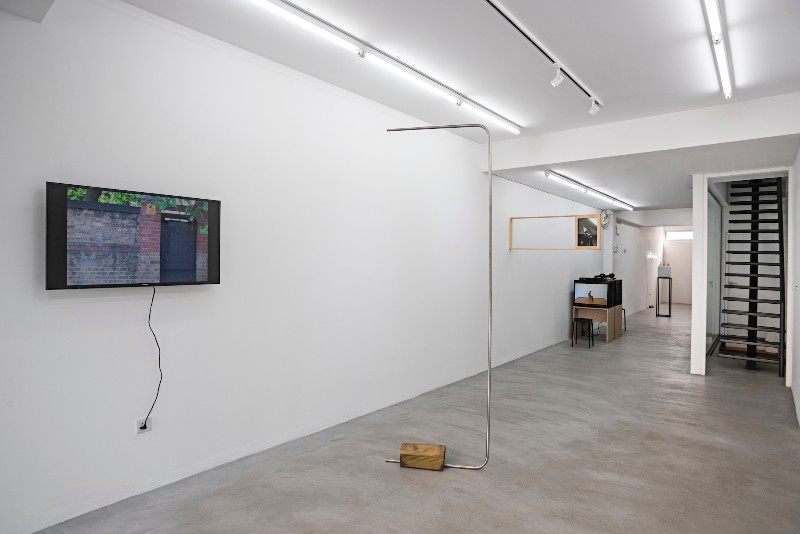 Mostra Mappa Mostra Copertina