Info
Il Sequenzialismo nell'Arte
Via Sicilia 19, Sciacca, Sicilia, Italy
Opening HoursMonday-Saturday: 10 a.m.-9 p.m. and on appointment
Il Sequenzialismo nell'Arte
The evolution of artistic communication in the Computer's Information Age.
Our age, compared to the Classicism of the past centuries and to the abstract art of the Twentieth Century, is orphan of a own codified linguistic system. This problematic lack of specific expressive-significant values, independent from those of the past, doesn't allow at the current spatio-temporal content of reveal itself in all its communicative potentialities. The Sequentialism, through the codification at sequential level of principle of "the number that is in all things", now allows us to develop linguistically this innovative spatio-temporal emotional dimension rich of contents.
Research group of artists, teachers, critics, curators who gravitate around the sequentialist artist ACA (Angelo Calabria).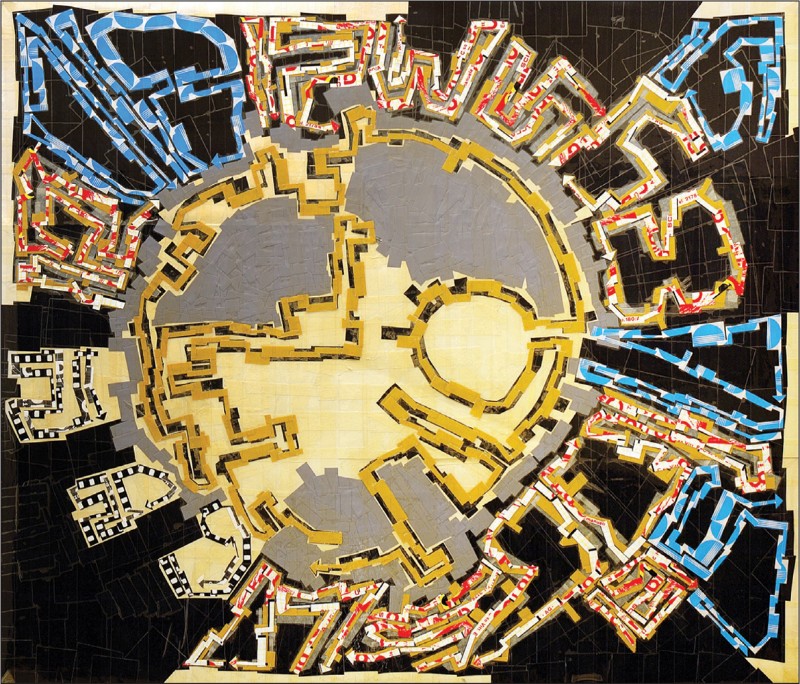 Show map Show cover image